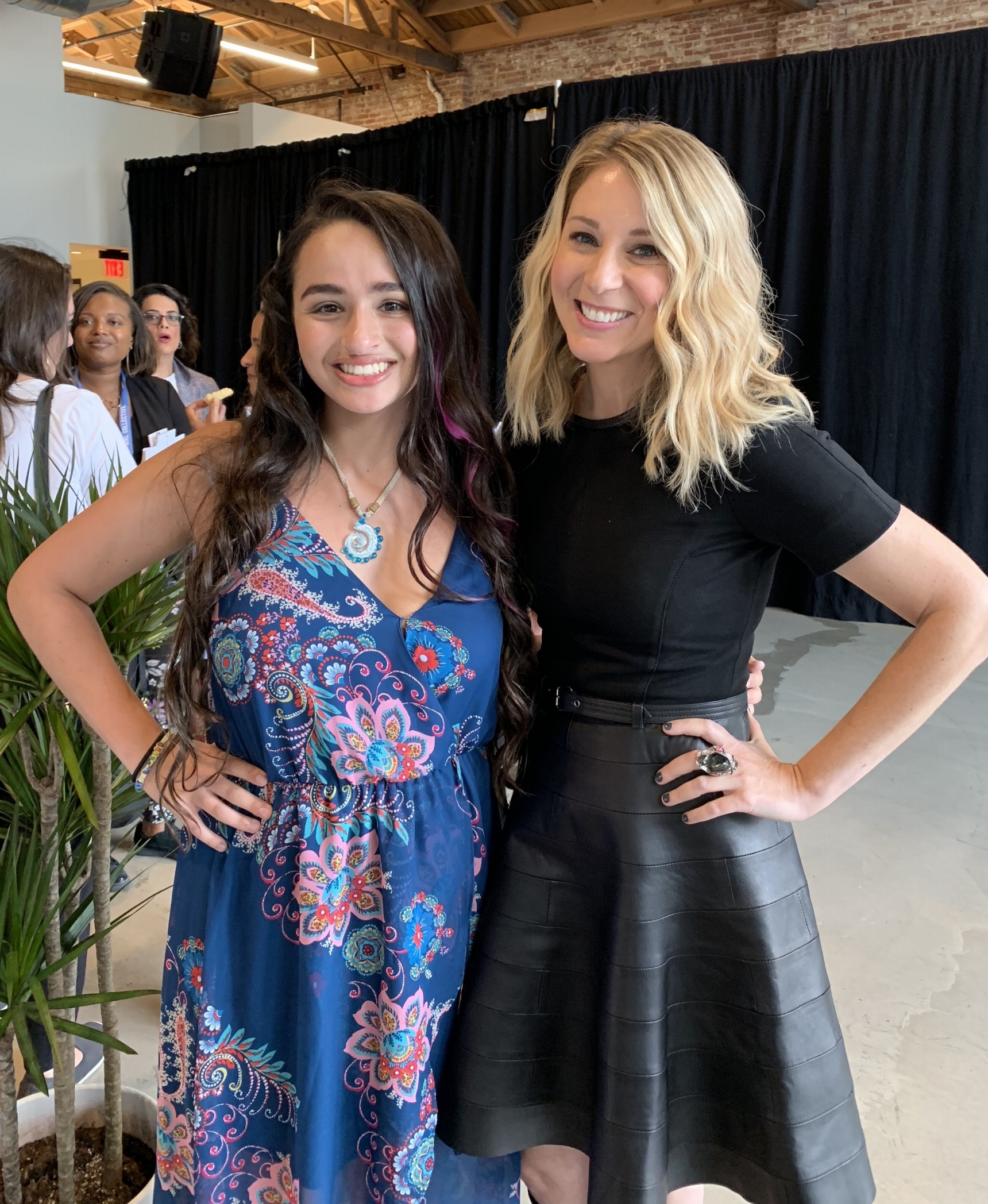 Logan was proud to be a part of Dove's first #GirlCollective, a global self esteem event, where she got to interview LGBTQ activist and all around awesome teen, Jazz Jennings. This event was keynoted by Shonda Rhimes, with special guests, Jess Weiner, Sza, Alexandra Thomas, and many more.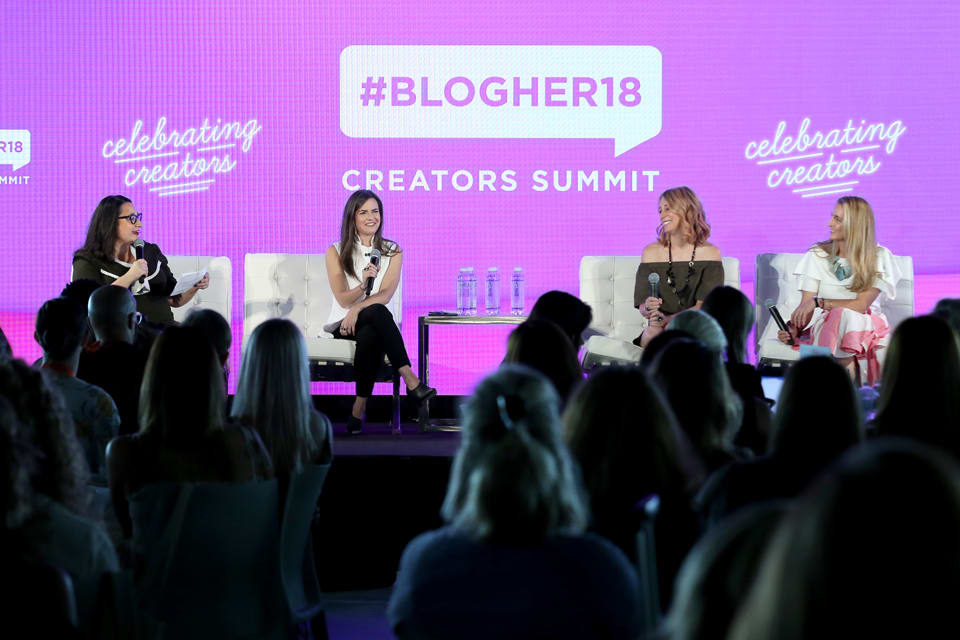 BlogHer18 Creators' Summit
Logan was part of a panel at BlogHer18's Creators' Summit where she spoke about sexual health, female empowerment, emergency contraception, and the importance of calling out health systems that don't benefit female sexuality and reproductive health.
Safe Health and Sex Summit
Logan spoke at a panel about sex, relationships, pleasure, and equity at an event hosted by Teen Vogue and Trojan Brand Condoms at the Sundance Film Festival.